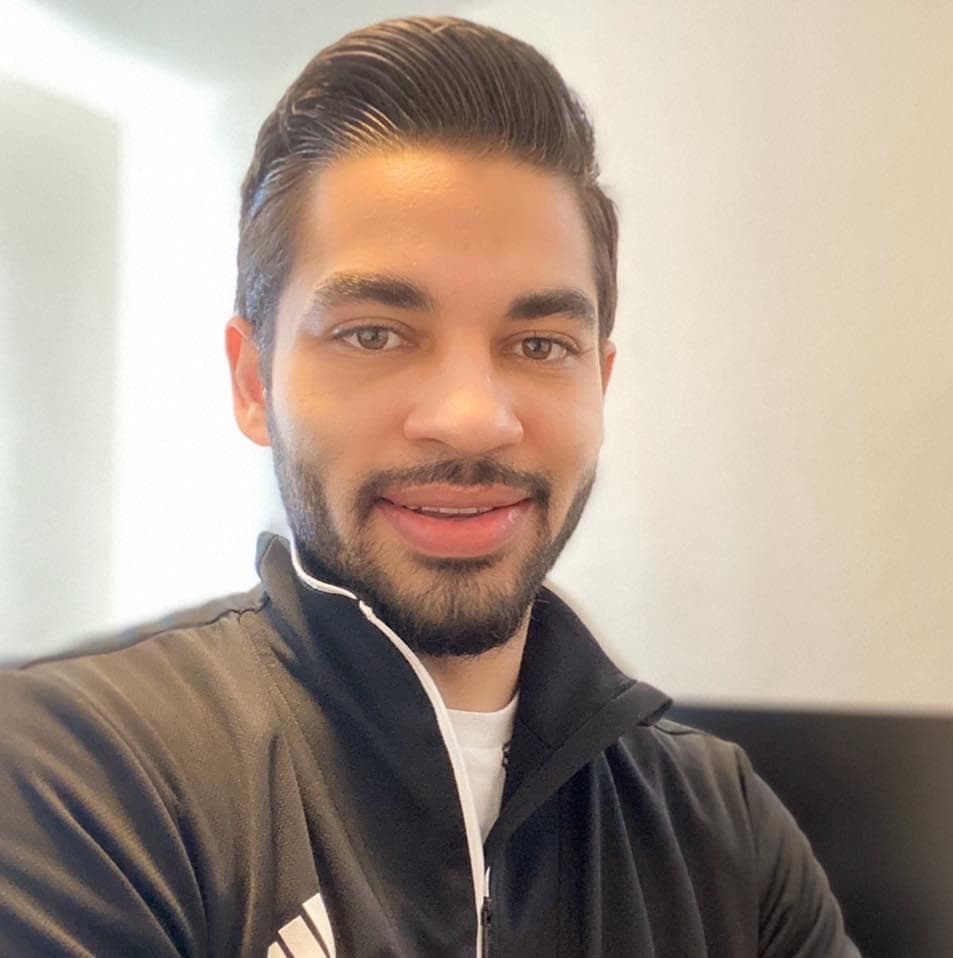 I'm Jerrick Hakim. I live in Wisconsin, where I build software.
I once told a friend it would be so cool to be able to create websites. I then started building the website on WordPress.
I've built amazing brands from scratch and worked with many brands building the internet.
Currently, I'm seeking a full-time position in the software or agency space.
I believe that I would be a massive asset to your team. With what I learned from working with clients and building starts ups from scratch. I think I can help your company grow further and faster than ever before.